How do we produce our wafers?
Now we will share a secret with you. Do you know why every wafer looks enticing and despite their characteristic shape and similar taste you will not find two identical wafers.
The art of extraordinary taste lies in our hands and our commitment we devote to the production process.
Mixing ingredients
For the production of our wafers we select the best quality products.
High-quality flour milled upon order, rapeseed oil (only from national production), a bit of sugar and a bit of water.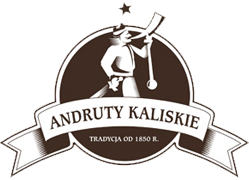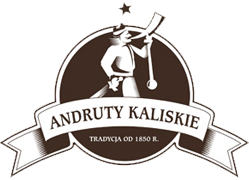 We pour wafer dough into heated "irons"
We commence the process of wafer production.
The prepared dough in poured in small amount to the smooth surface of irons.
The time matters as this small amount of sugar in the dough caramelizes at a certain time, giving sweet, slightly bitter finish.
This is the taste that makes wafer so enticing and makes people want to crunch them over and over again. See, this is our secret.
We have just prepared tasty wafers
The mass pressed in specially-prepared "irons" and high temperature turned dought into a crunchy wafer.
The production process is fully manual.
This work is not easy.
Heavy irons and high temperature can be a nuisance for employees especially in summer.
As we conduct the whole production process manually, also in this case we lift and release heavy irons hundreds of times a day.
We know that while eating our wafer you will remember why this work is still pleasure for us.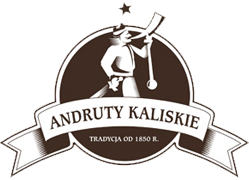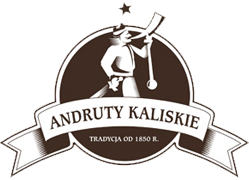 Sorting and packing
Fresh wafers are immediately sorted and packed to preserve their freshness as long as possible.
Also these activities, like all the other, are manual.
Trained eyes quickly spot any cracked or badly baked wafers, counts up to 10 items and piles them.
Packaging
This stage is called "fast hands" as the Certificate for the protected geographical indication requires fully manual processes. As a result, packaging is also performed manually.
We are in a hurry also because we want to preserve every single bit of wafer freshness.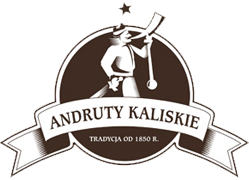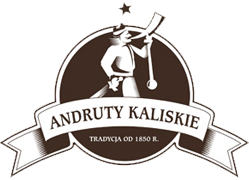 Thermal binding and date stamping
Every single pack is thoroughly bonded thermally to preserve freshness for a long time.
We want our products to be fresh also in the store you buy them in. We do not manufacture or store wafer longer then for a several days. You can find the expiry date on every pack and this date is the guarantee of the highest quality of Kalisz wafers.